We are proposing important upgrades and investment in our Sydney research facilities as part of the Sydney Consolidation Project which will include a significant refresh at CSIRO's Lindfield site.
Thank you to all those who attended our community information sessions and provided feedback during the recent consultation. If you missed these opportunities please note that we are still happy to receive and consider your feedback.
What's happening at CSIRO in Sydney?
We are excited to be advancing our science capabilities in Sydney. The Sydney Consolidation Project will help us to improve the quality of our research facilities and deliver our science more effectively.
Lindfield is currently our largest research site in Sydney and the venue for the planned refresh. The Lindfield Refresh will allow us to accommodate more top scientific researchers as the underutilised CSIRO site at North Ryde is vacated at the end of lease.
CSIRO has also entered discussions with the NSW Government regarding an opportunity for CSIRO to have a strong future presence in the heart of the Western Sydney Aerotropolis, in the CBD of the new Western Parkland City, from 2026. Find out more in the CSIRO news release.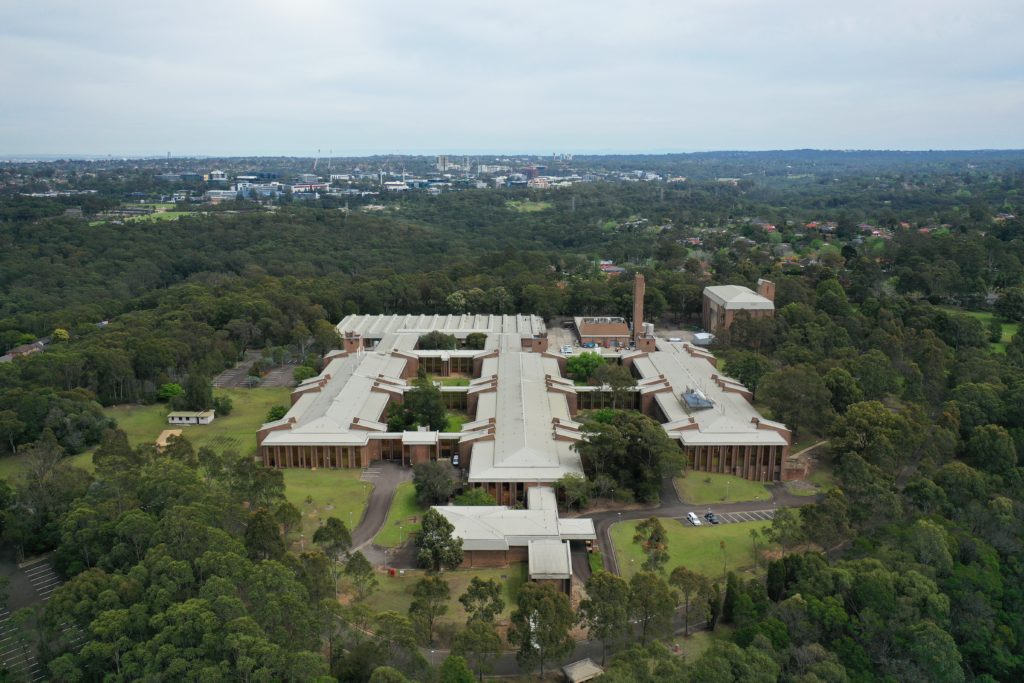 How can I provide feedback?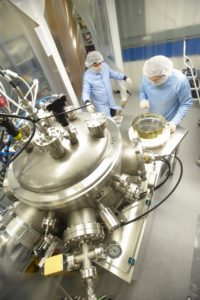 Members of the community were invited to provide feedback between Thursday 29 November and Friday 14 December 2018. All feedback received was assessed by the project team in preparation for referral of the project to the Parliamentary Works Committee. On Wednesday, 31 July 2019, the Assistant Minister for Forestry and Fisheries, Senator the Hon Jonathon Duniam referred the Sydney Consolidation Project) to the Parliamentary Standing Committee on Public Works. Further information can be found on the Parliament of Australia website.

CSIRO is also happy to continue to receive feedback from the community through the following:
Email – lindfieldrefresh@csiro.au
Phone – 1300 363 400
Mail – CSIRO Sydney Consolidation Project, 36 Bradfield Road, Lindfield NSW 2070
Community Information Sessions
Residents and community members in the Lindfield area were invited to attend two community information sessions in December 2018 held at:
CSIRO Lindfield, main reception foyer
36 Bradfield Road
Lindfield NSW 2070
When:

Saturday 8 December 9:30am – 11:30am

Tuesday 11 December 4.30pm – 6.30pm

Sign up to our mailing list
Do you want to receive updates on the project and construction notifications by email?
Email us at lindfieldrefresh@csiro.au and we will add you to our mailing list.
For more information on our other sites around Australia see CSIRO locations.