Lisa McLean, Circular Australia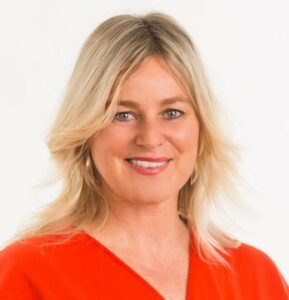 Lisa is a circular economy and zero-carbon business transformation leader. She has been successfully advising industry and governments in developing new policy frameworks and regulations that bring about market change to enable the circular zero-carbon economy over the past 20 years. This work has covered the supply chains, infrastructure, energy, water, waste and mobility sectors in the UK and Australia.
Lisa is the CEO of NSW Circular a government-funded circular economy innovation body leading the transition to a zero-carbon circular economy in NSW and Australia. Lisa has worked to catalyse new circular economy, zero carbon, sustainable markets includes initiating and setting up Open Cities Alliance, a peak association for next-gen infrastructure and the circular economy, the Australian Solar Thermal Association (AUSTELA), advising electric mobility providers, and working in the private sector driving circular economy outcomes in water and energy and advocating for policy and regulatory change. Starting her career as a political journalist working in the national press gallery. She then moved to advising Ministers and Premiers, before heading to the UK to help establish the Clinton Climate Initiative.