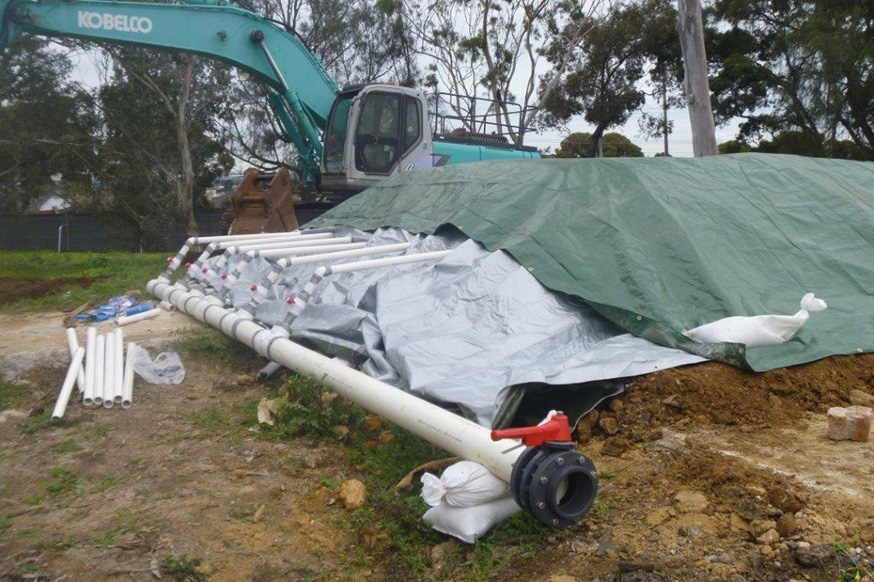 This website is dedicated to providing the latest information about the demolition and clean-up of the former CSIRO Textile and Fibre Technology Laboratory in Belmont. 
The former CSIRO site in the Geelong suburb of Belmont has been sold to development company Up Property, who intend to develop it for residential use.
Demolition of the 6.2 hectare property started in July 2016 and is on track for the planned March 2017 completion.
Thank you for your patience while we carry out these important works. If you would like more information or have specific questions please refer to our comprehensive Frequently Asked Questions or visit the contact us page to get in touch with someone who can help with your enquiry.
Be sure to check back regularly for frequent updates about the project's progress.