Dr. Sofia Chaudry, CSIRO
Sofia is a chemical engineer. She joined CSIRO in October 2022 as CERC fellow in the Resource Sector Biotechnology Team in Environment Business Unit.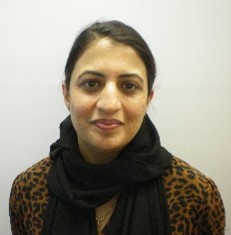 Prior to CSIRO, she worked as a postdoctoral fellow at Murdoch University, Australia on the 'Waste-to-Profit' project supported by Meat and Livestock Australia to assess the economic and environmental impacts of integrating microalgae cultivation with abattoir wastewater treatment for resource recovery. Earlier, her PhD work focused on the process design, technoeconomic evaluation and life cycle assessment of renewable hydrocarbon production from microalgae.